<aside> 👋🏾 Hi. Baratunde put this together for you. The second season of America Outdoors airs for six weeks starting September 6th 2023.
The public, shareable address for this page is: https://baratun.de/americaoutdoors-watch
</aside>
How To Watch
---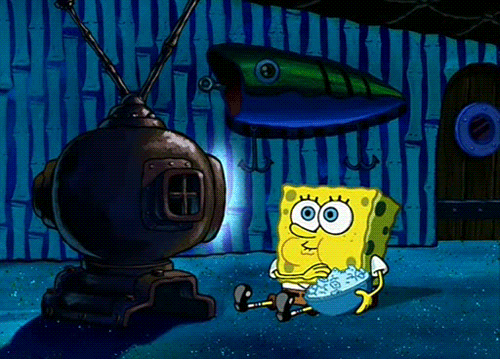 The series launched Wednesday, September 6, at 8 p.m. ET, and you can catch it:
Special Events
---
<aside> ⭐ Join Baratunde for special events related to America Outdoors!
</aside>
PBS Wisconsin Episode Screening
Baratunde will join and do a post-show Q&A for the Utah episode.
📍 PBS Wisconsin in Madison, WI
📆 Wednesday October 4th
🖊 RSVP
Jordahl Public Lands Lecture
Baratunde will deliver this annual lecture
📍 University of Wisconsin-Madison, Wisconsin 📆 October 5th @ 7pm CT 🖊 MORE INFO
Spread The Word